Today I went to watch Maleficent and boy was Angelina Jolie perfection! She looked so beautiful and strong despite playing a supposed "villain" and her acting was definitely top notch - as well as the production! It was a beautiful film, definitely advocating the right values (a little tired after repeating it from Frozen though, almost makes me feel like they're capitalizing on it but it probably wasn't their intent), and the sets and animation were breathtaking - definitely made it realistic and otherworldly. I personally feel she made the show though - can't picture anyone else doing a better job than she did, honestly.
I was also pleasantly surprised to see the familiar face of Imelda Staunton (Harry Potter's Dolores Umbridge Pink Fanatic) and also the appearance of Angelina's daughter!
So, if you happen to be free, do go and watch this amazing film, I highly recommend it!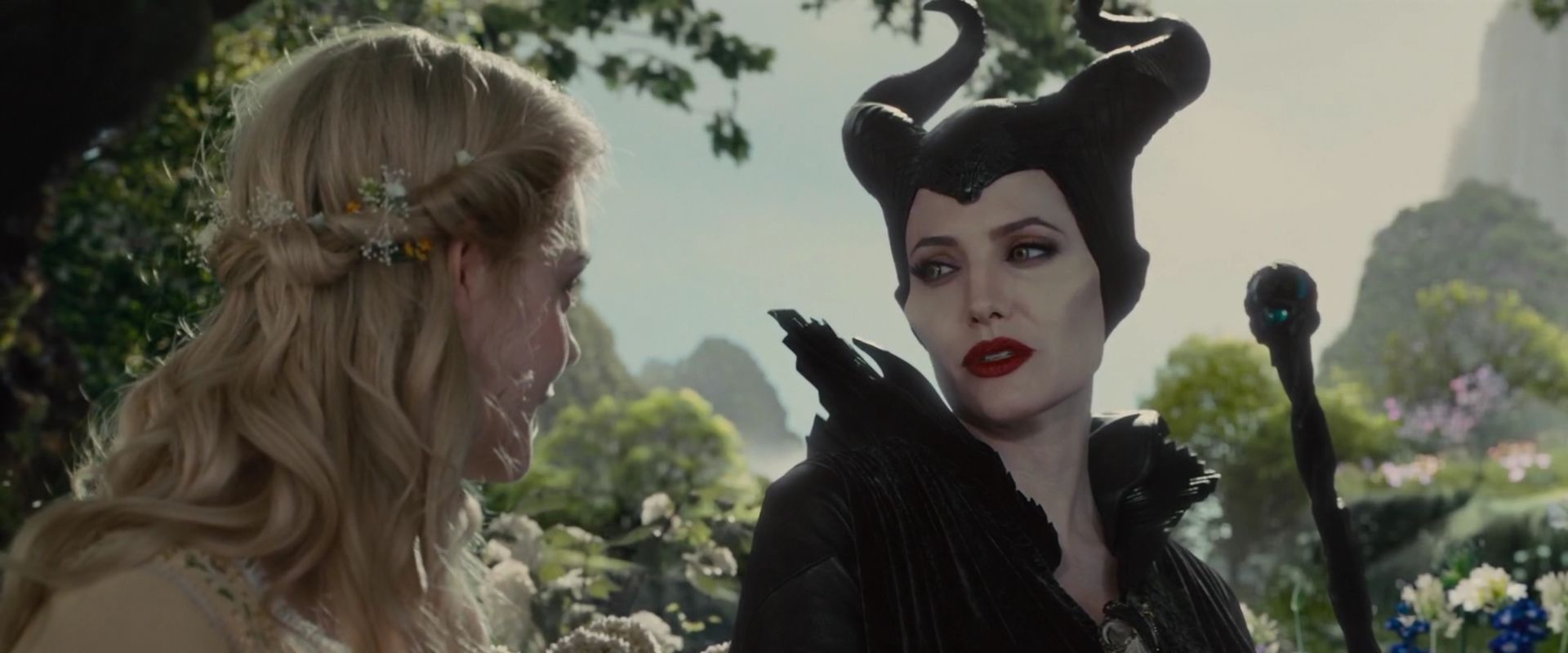 Also, here's a playlist I made inspired by the gloomy voice of Lana Del Rey crooning out the famous tune from Disney's age old Sleeping Beauty as the credits rolled - her rendition was absolutely chilling. Enjoy and follow if you'd like!
Have a great weekend :)